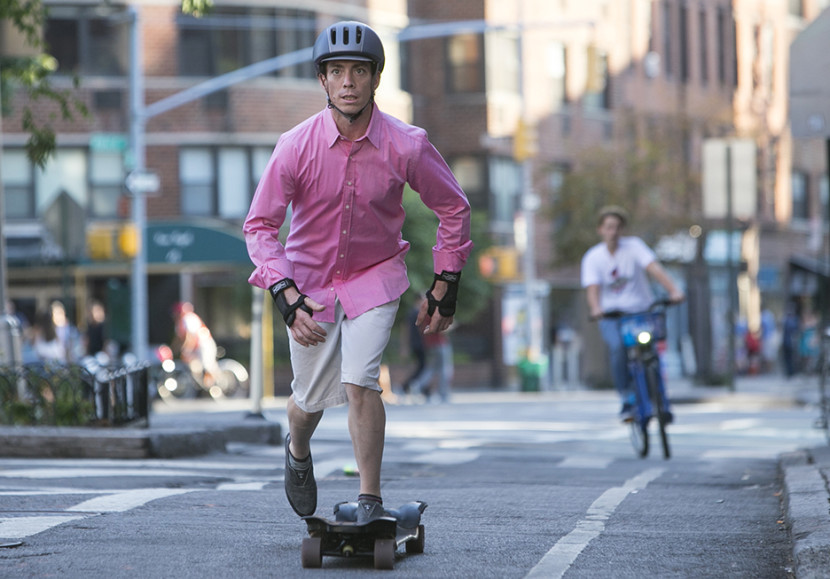 How to LongBoard in New York City, Learn LongBoarding NYC : How to Commute using Switch Kick technique, SkateBoarding Lessons.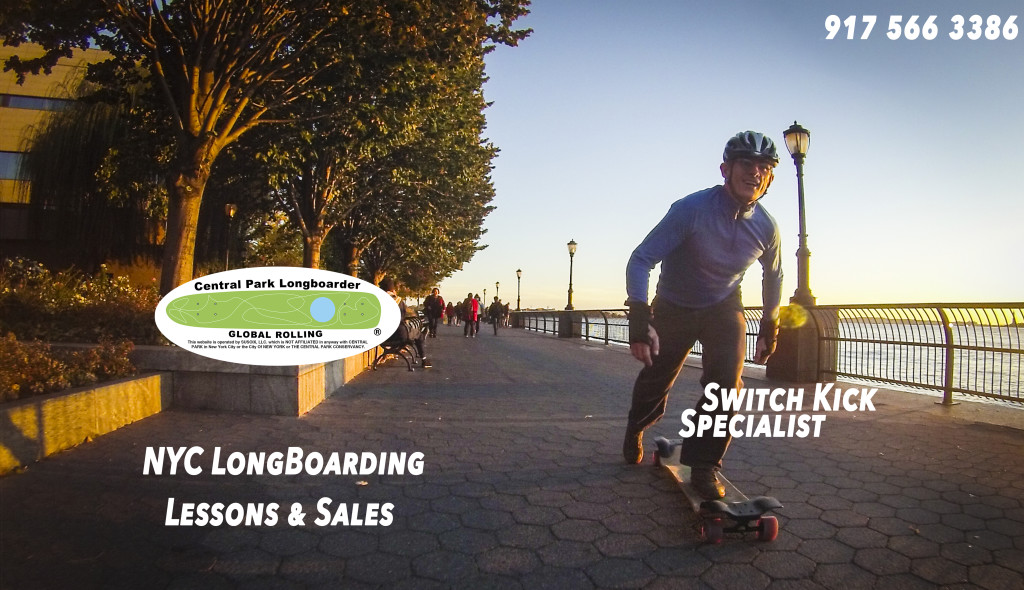 Welcome To Central Park LongBoader's Blog
Please check back soon for our first blog post where we discuss how skateboards might radially come to change the world of big money world cup soccer and much, much more. Have a look around at our about page and coaching pages. View the introduction video on YouTube.  Please see our shop page or call us directly for a board purchase or for your first intro hour session $25.
917 566 3386  switchkick@centralparklongboarder.com